This summer take care of your skin with style and longwear products. Walk out of your house and don't worry about retouching or redoing any of your skincare steps.
1 – Block that sun and use some SPF on your face
Walk into your nearest drugstore and get this La Roche-Posay sunscreen. It comes in a super light fluid formula, rich with antioxidants. The best part about it: it is water-resistant and has a matte finish so say goodbye to that oily, shiny forehead!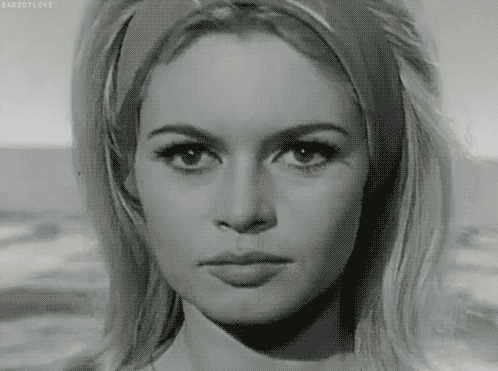 2 – Sun-kissed lips
Moisturise, colour and protect your lips with YSL's Rouge Volupté Silky Sensual Radiant Lipstick. This stick will give you a radiant smile and plump your lips while taking care of them with its SPF 15. You will beam like the sunshine!
https://giphy.com/gifs/60s-paouOBVpOqcAE
3 – Cover your naked body
Shiseido's Ultimate Sun Protection Lotion Broad Spectrum SPF 50 Sunscreen has a 'WetForce technology' for sensitive skin that activates and becomes more powerful when exposed to water or sweat. It will always keep your skin silky and moisturised while protecting you against the sun. Less is more, so forget about your many jars, bottles and pots and just apply this sunscreen!
4 – Top it with a hat
The burning sun is the perfect excuse to wear your beloved straw hat that is too fancy for the city. If you don't have one yet, start playing with your look and find the right style for you!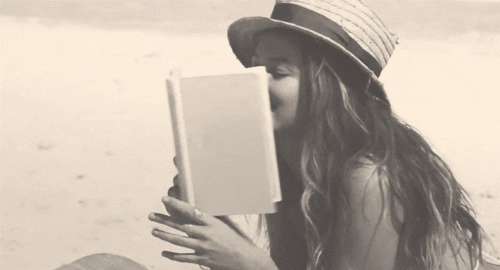 By Daniela Sanchez
All giffs via GIPHY