Drop it like it's Hot! Drop it like it's Hot!…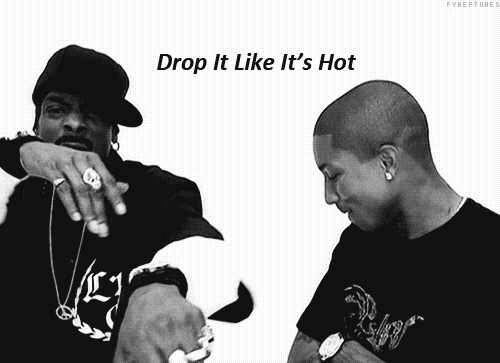 We all remember Snoop Dogg singing this song in the early 2000s. But who knew we would be humming it standing in lines to buy the exclusive Supreme products or while reading articles on how Burberry's next step is to indulge in the DROP strategy with desirable products in leather and see now buy now concept for their global consumers. Limited availability and distribution of products are leading to sellouts, desirability, and popularity of the brand as a whole. Let's have a look at the top five drops that we just can't stop talking about.
Louis Vuitton's main purpose to introduce a brand like Supreme is to broaden its target audience and reach out to the millennials and Generation Z. The drop strategy has helped gather the attention of young social media influencers who have become the brand ambassadors and the voice of Supreme.
2. North face x Junya Watanabe
North Face is an outerwear brand that has a stable customer base. This collaboration with Junya Watanabe has helped attract new audiences and has given an opportunity to equip people with performance driven yet stylish products suited for urban, outdoor life.
3. H&M x ERDEM
The H&M x Erdem collaboration and collection are very recent and their technique and approach were to introduce an exclusive line redefining the premiumness of H&M.
4. Kim Kardashian with KKW Beauty
Kim Kardashian's contour and highlight kit were sold out in 15 minutes after its launch. She uses the drop strategy for the launch of her own make-up line.
5.  Victoria's Secret x Balmain
On November 18, 2017, the most awaited Victoria's Secret show took place in Shanghai in collaboration with Balmain. The million dollar Fantasy Bra is considered to be the most awaited piece and has already created a buzz in the market.