This Yuletide season, we offer you a thematic gift-guide series called "What To Give"  to the special characters in your life.
The Annoying Auntie is international. Across cultures, she operates more or less the same way: commenting openly on your body weight, enticing you to spill the tea on other family members, laughing nervously when you present your boyfriend who happens to share a different political view/religion/skin color… But your Fashion Auntie is cool. In a sea of Basic Aunties clad in Diane von Furstenberg wrap dress knockoffs by Zara, she stands proud in a pair of patent leather Ellery flares and Balenciaga Knife Booties. Last week she called you to ask what's up and by that I mean asking what you thought of Marine Serre's new collection.
Don't confuse her with your Hypebae Auntie. No. She won't be running around in ugly sneakers and waiting for hours in line for the latest Supreme drop. She's the real thing. Once she gifted you with a Vogue Paris subscription, back when it was cool and provocative under Carine Roitfeld. Last Christmas, she gave you a pair of those Marni neoprene sneakers she knew you had in your Net-A-Porter cart for weeks. This year, it's time to return the favor.
Here are a few gift ideas for your Fashion Auntie:
Because when she texted you "Jacquemus hat sold out everywhere ;-(" it broke your heart a little, too.
Jacquemus Felt Pirate Hat, 311 euros, My Theresa
Because she's still posting pictures from this exhibit, months after it has ended.
Disobedient Bodies by J.W. Anderson, 35 euros, BHV
If Miuccia Prada says we're going to have feathers hanging off our skirts, we're going to have feathers hanging off our skirts.
Prada Midi Skirt, 1 450 euros, Net-A-Porter
Because she was OBSESSED when this pair went down the runway, but also kind of forgot about it when it dropped in stores…?
Céline Edge Sunglasses, 188,50 euros, Avec Lunettes De Soleil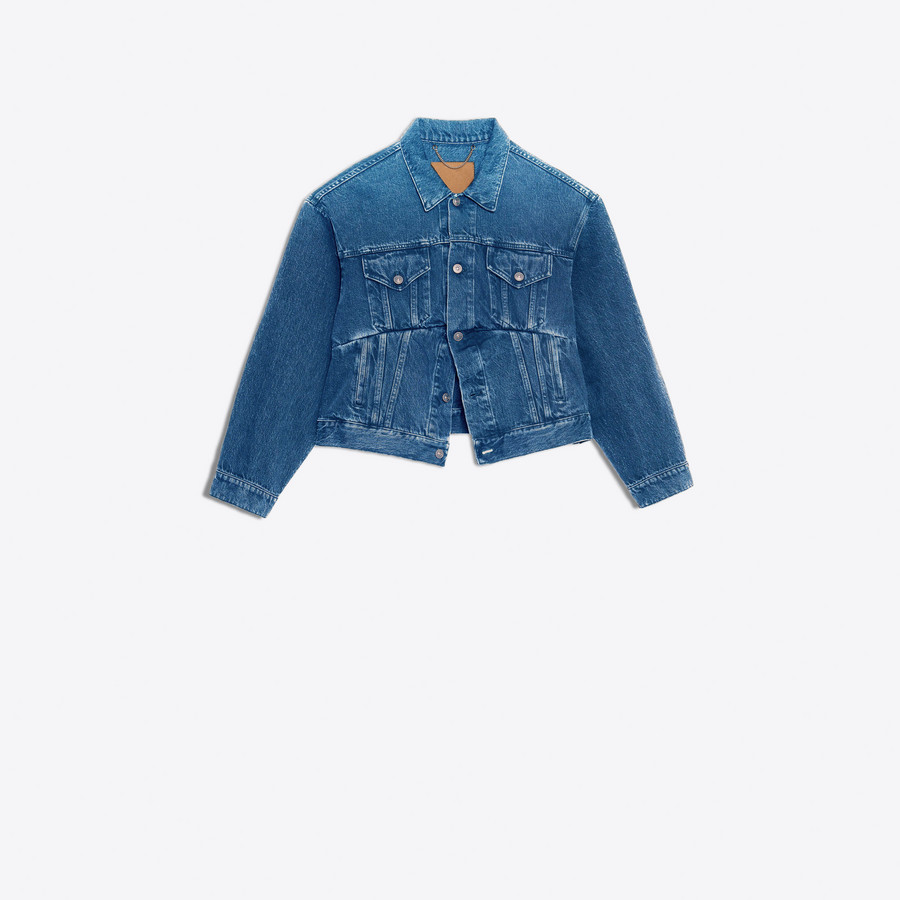 Because in her book, Demna Gvasalia can do no wrong.
Balenciaga Slide Denim Jacket, 895 euros