This Yuletide season, we offer you a thematic gift-guide series called "What To Give"  to the special characters in your life.
We all have that one friend who likes the finer things in life. Someone who worked hard or finessed their way into a life of comfort. For her, matching silk pyjamas embroidered with her initials is not enough. She has to have the eye mask and pillow case in the same material. While she must have great financial advice to give you, you always seem to talk about the latest Jacquemus show, or a gorgeous faux-leather sofa she saw in Roche Bobois, or this island in the Bahamas with millenial pink sand, or some dozen other ways you can spend money you don't have. Yet, despite her petit côté snob, she is also one of  the kindest and the smartest person you know. While it's hard to think of a gift to a girl who seemingly has it all, every gesture counts this holiday season. Here are a few things your bad and boujee bestfriend might like.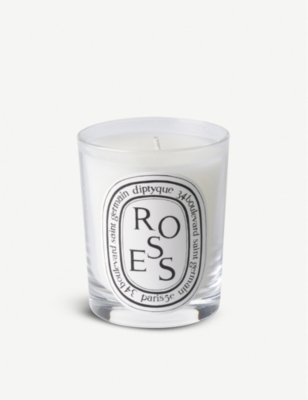 Because this would be a welcome addition to her Pinterest-friendly bedroom.
Diptyque Rose Scented, 44 euros, Galeries Lafayette
Because she can "literally" only wear jeans from Chlóe. "Like, literally."
Chloé Straight Leg Jeans, SALE 252 euros, Matches Fashion
Because she treats her pearls like the delicate, living things that they are. Make it easier for her with this kit which includes special cleansing tissues, a microfiber cloth for buffing and drying, and a pouch for storage.
Damian J. Milles Perfect Pearl Care Kit, 8 euros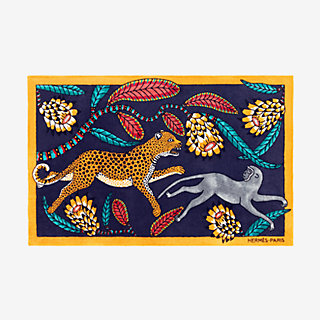 Because she is obviously vacationing in some tropical island while we all freeze here in Paris.
Hermès Beach Towel, 600 euros
Because you're always talking about starting a book club. Let this poignantly written, socially relevant piece be your first book.
Zadie Smith's On Beauty, 12 euros, Shakespeare and Company