It's December and the holidays are officially upon us.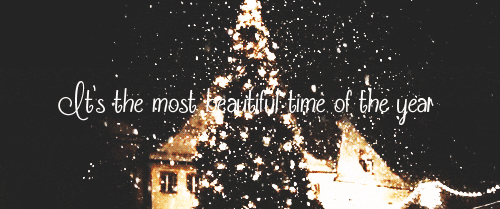 As we gather with family members to make new memories, it is important to have the right red lipstick framing our smiles so that they are perfectly preserved in our photo albums. Choose one from our list to rock this holiday season!
Ruby Woo by Mac
If you don't already have this lipstick in your collection, then you may be living under a rock. Ruby Woo has been hailed as the holy grail red lipstick for many years. It has a cool undertone, so it won't be too bright on your lips.
Red Sea by Colored Raine
Red Sea is a liquid lipstick that has such a smooth texture, it too could be a stocking-stuffer! The lipstick's pigment is unmatched and its longevity will last through every single bise.
Amore by Milani
Amore is a budget-friendly liquid lipstick among this list and it is a beautiful cool tone red color that flatters all shades. The consistency is a bit watery but your lips will be matte, and red after only one application!
Bawse by Smashbox
Bawse is a very pigmented red that alludes maturity and sophistication in a pretty little bottle. Although the price is a bit high, this lipstick will last you through many holidays and New Years!
Obsessed by Pat McGrath
Pat McGrath just recently released her makeup line and we're obsessed with Obsessed. This lipstick is the darkest out of this list and it will mostly flatter darker-skinned people who may need to add a lip liner on lighter red lip colors.
Now that you're equipped with a pack of 5 red lipsticks, what are you waiting for? Pucker up and say cheese!