She's always had a soft spot for animals. But it was only after going to university that her intense conviction for equality and justice became a lifestyle. Things like fair trade, cruelty-free, and organic, more than marketing schemes, are cover values for her. Every time you get home from a shopping high and want to share your loot, she eyes that Uniqlo paper bag and you feel a bit guilty. Yet she's not preachy or condescending, she doesn't lecture you about the harms of consumerism and fast fashion in a holier-than-thou manner. She's gentle. She sits you down and streams "The True Cost" on Netflix, and you're left pondering about your life choices. That's when you realize that it's not about being cool or different. She genuinely cares about the things she supports, the people behind them, and how sustainable they are. Your Mom complains how it's impossible to give her a gift, but really, it's not that difficult to find products made without pain induced to little rabbits, no sweatshops, and no harmful chemicals sent to waterways. Here's a little cheat sheet.
Lush has always been transparent with their clean production but their solid shampoos, encased in a metal container, do away with plastic packaging and encourages recycling. Plus it smells yummy and actually works.
Lush Honey I Washed My Hair Shampoo Bar, 9,50 euros, Rue Rivoli
This faux-fur hat is a welcome pop of color during this holiday season, it's warm and also lightweight, partly due to the fact that no animals suffered in making it.
Miu Miu Faux Fur Hat, 450 euros, My Theresa
Vintage shopping is chic, frugal, and it also keeps clothing and fabric off of landfills. This YSL smoking jacket is fool-proof because it's such a classic.
Yves Saint Laurent Velvet Jacket, 592 euros, Vestiaire Collective
This vest is made with premium, vintage khaki and can be worn as a dress or over a coat.
Clivia Nobili Suzanne Coat, 319 euros, Lille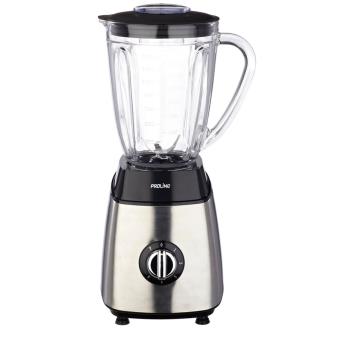 For her morning green smoothies… and her late night sugar-free margaritas.
Blender, 30 euros, FNAC
What To Give: Your Fashion Auntie
What To Give: Your Boujee Bestfriend